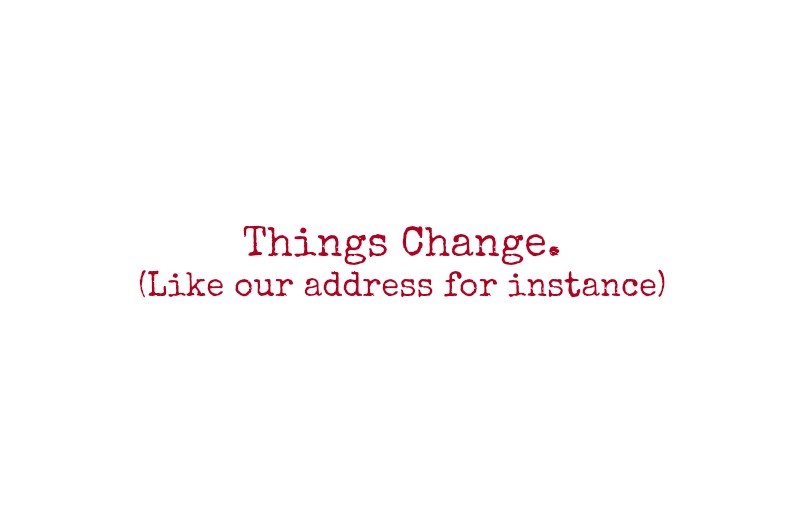 Have you heard?  EvenFlow is moving!  Literally 100 feet from our current location at 19 Mechanic Street.  Our new and expanded home will be at 25 Broad Street, corner of Broad and Mechanic Streets; the entrance is still on Mechanic Street so your transition will be seamless.  There will also be a big 'ole sign that says YOGA right above the door in case you get lost.
We are beyond excited for this new adventure and for our beloved students to experience the energy and love that we put into this new space.
Stay tuned for updates on the official move in date and sign up now for the Grand Opening Kirtan & Flow with Christian and Johanna Beekman on October 28th on our Workshops Page.
All classes and class time will remain the same.
Date: October 9, 2017 1:45 pm
Categorized in: Uncategorized