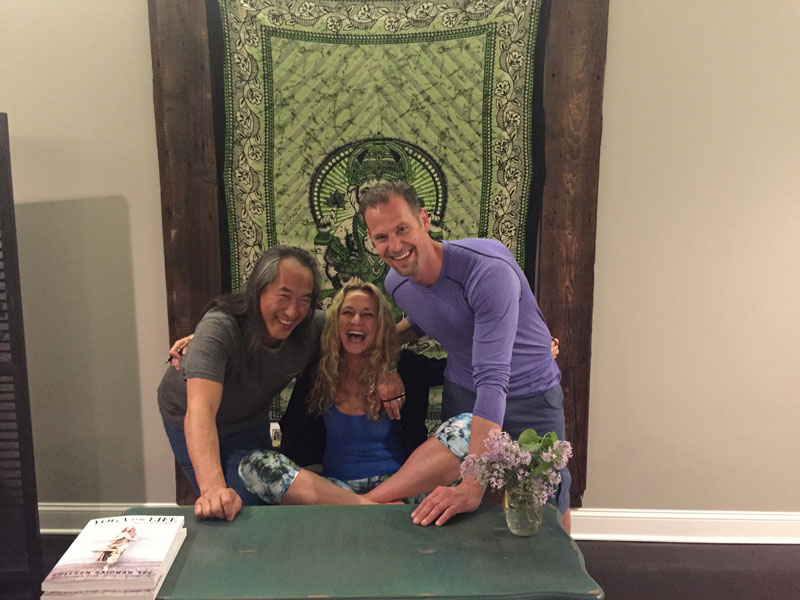 EvenFlow Yoga feels blessed to have hosted some of the world's best Yoga teachers such as Rodney Yee, Colleen Saidman Yee, Jason Crandell, Leslie Kaminoff, Sadie Nardini, Matt Giordano, and many more! EvenFlow Yoga carefully curates' workshops and events to enhance the teachings of yoga and integrate our practice into our everyday lives. Follow us on FaceBook & Instagram for upcoming workshops & events!
Donation Class with Jillian Schultz :: Arthritis Foundation
Time: 1- 2:15pm
Date: November 26th, 2017
Location: EFY @ 25 Broad Street (entrance on Mechanic Street)
Join EvenFlow's very own, Jillian Schultz, for a donation class near and dear to her heart. Jillian will lead you thru an 75 minute flow with all proceeds of the class benefitting the Arthritis Foundation, where she has been a Youth Hero, Valor Award Recipient and Ambassador.