Tween Yoga Series
October 23, 2020 @ 4:00 pm

-

November 20, 2020 @ 5:00 pm

$99
Event Navigation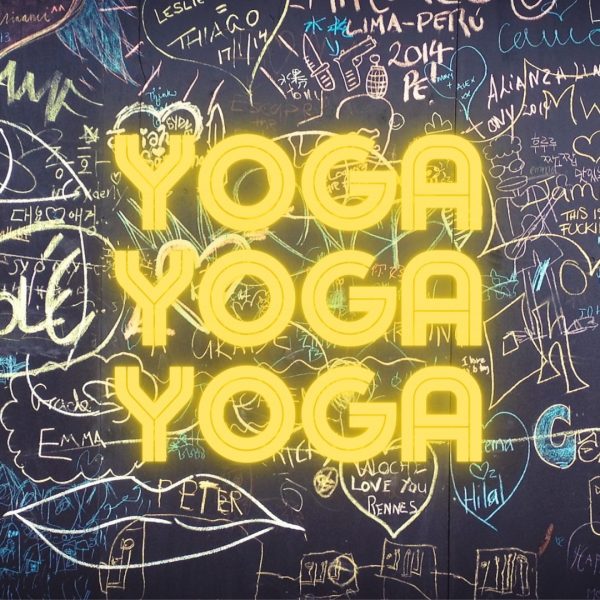 Tweens are at that age between being a young kid and a teenager- and lately we know it all too well! If your tween is really missing gym class, recess or perhaps needs a break from the screen, look no further- EvenFlow Yoga has created a 5-week Tween Yoga Series!
They want to be treated with respect, but also crave the silliness that comes with being a younger child. So at EFY we have structured a 5- week Tween Yoga Series- similarly to an adult class, but layered it with lots of playing. This series allows for talking and discussion, with the ability to reign it in when necessary. We will create a flow starting with slow with gentle movements, working our way up to more physical activities, then working our way back down to more quiet and relaxing asanas.
This series is for children between the ages of 9-15 years old. Virtual option available. Limited to 13 students. Masks required when not social distancing.
Investment: $99 for 5 weeks
Fridays, October 23rd – November 20th @4pm
EvenFlow Yoga
560 River Rd.
Unit L
Fair Haven, NJ 07704

(p): 908.461.2666
(e): info@evenflowyoga.com
Achieve balance and weave yoga into your daily life.
"What I love about EvenFlow Yoga is that they truly link up body, mind and spirit. I love the dharma talks before we start our practice. It is not just a trendy workout here- it is the real deal. All the teachers are caring and attentive. I've referred many friends and clients to EvenFlow Yoga."
"What you'll get from a class at EvenFlow: a challenge, but you will leave completely uplifted, a little something to ponder spiritually, a nice dose of useful anatomy, guidance from supremely talented instructors and most times a little giggle. I am a beginner and I have never felt like a beginner."
"Great space and great atmosphere. The energy and love was awesome and the community was great. Christian is a great teacher and delivers a true authentic message with a great command, attitude and inter weaves some much needed humor into the flow so we can find it in ourselves."
"Every time I take a yoga class at Even Flow I have such a positive attitude for the whole day. All the teachers are very helpful and have so much passion. Highly recommend! Best yoga around!"
"My yoga studio of choice away from home. I love all the instructors and the space in Red Bank is special. I highly recommend the studio!"