Transformational Breath
October 13, 2019 @ 1:00 pm

-

4:00 pm

$45
Event Navigation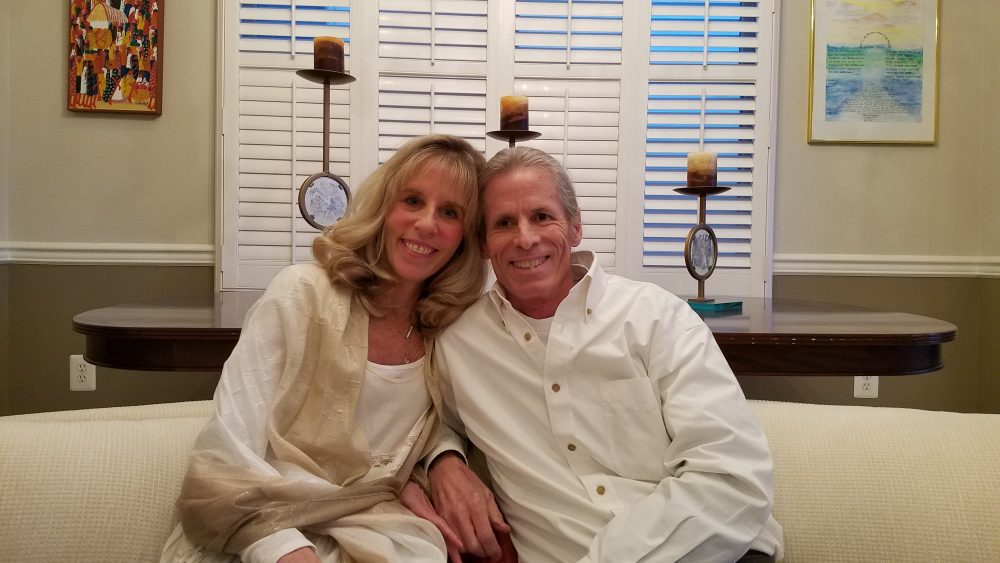 Transformational Breath ® is a self-empowering return to our natural state of well-being and wholeness. It utilizes a specific breathing pattern that encompasses a fully conscious, connected diaphragmatic breath. This allows for the participant to elevate themselves to higher levels of consciousness & integrate all parts of themselves back to their essential light. It incorporates other healing modalities such toning, hands-on & somatic integration.
Transformational Breath ® is endorsed by well known integrative medicine experts such as Deepak Chopra MD and Christiane Northrup MD.
Join Darryn & Kirk for this life-changing experience!
EvenFlow Yoga
25 Broad Street, 2nd Floor
(Entrance on Mechanic Street)
Red Bank, NJ 07701

(p): 908.461.2666
(e): info@evenflowyoga.com
Achieve balance and weave yoga into your daily life.
"What I love about EvenFlow Yoga is that they truly link up body, mind and spirit. I love the dharma talks before we start our practice. It is not just a trendy workout here- it is the real deal. All the teachers are caring and attentive. I've referred many friends and clients to EvenFlow Yoga."
"What you'll get from a class at EvenFlow: a challenge, but you will leave completely uplifted, a little something to ponder spiritually, a nice dose of useful anatomy, guidance from supremely talented instructors and most times a little giggle. I am a beginner and I have never felt like a beginner."
"Great space and great atmosphere. The energy and love was awesome and the community was great. Christian is a great teacher and delivers a true authentic message with a great command, attitude and inter weaves some much needed humor into the flow so we can find it in ourselves."
"Every time I take a yoga class at Even Flow I have such a positive attitude for the whole day. All the teachers are very helpful and have so much passion. Highly recommend! Best yoga around!"
"My yoga studio of choice away from home. I love all the instructors and the space in Red Bank is special. I highly recommend the studio!"