Upcoming Events
Events List Navigation
June 2019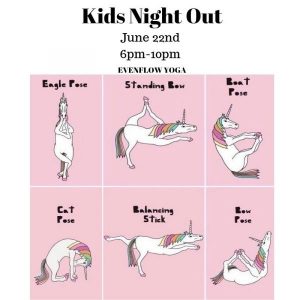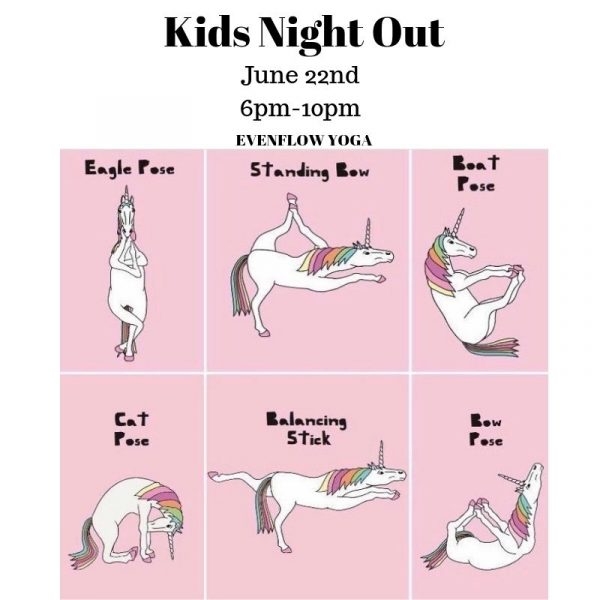 Join EFY and a bunch of awesome yogis and yoginis for Kids Night Out from 6pm-10pm. Dance, move & groove the night away with yoga poses, choreography, snacks, games and fun yoga buddies! Sign up below to reserve your space! $20 per child, $15 per sibling. Please bring your own mat. ***Children must be potty trained Email Tobi to Reserve Your Space Now: tsachack@gmail.com
Find out more »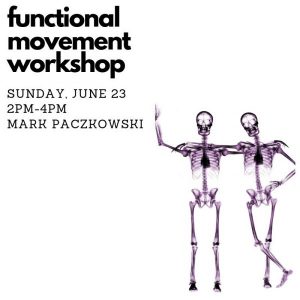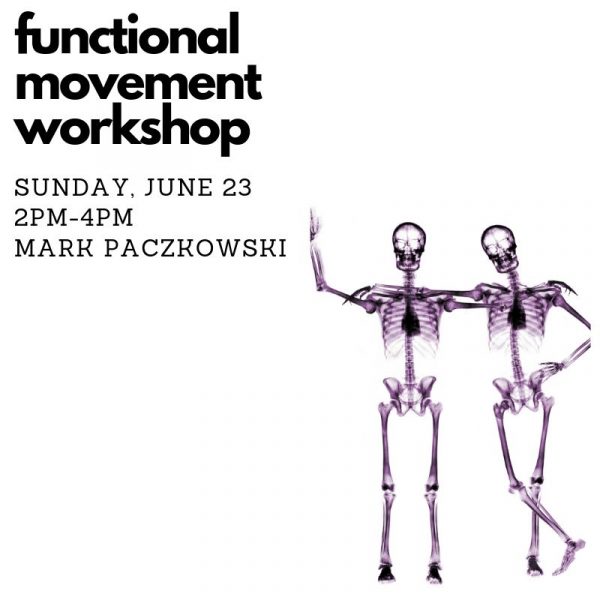 Starting with basic anatomy, function and breathing, learn to activate and engage core musculature to stabilize and strengthen the body. Practice functional movements patterns like rolling, crawling and walking to help integrate these concepts and techniques for a strong and safe yoga practice. No experience necessary. Movements and exercises will be modified for all levels. SIGN UP HERE!
Find out more »
What better way to spend time with your family then on the mat! Break away from the monotony of weekend activities and give your loved ones the experience of love, mindfulness and synergy. Join Tobi for Family Yoga. $20 for one adult and one child. $15 per additional adult and $5 per additional child. Please pre-register as space is limited! SIGN UP NOW!
Find out more »
+ Export Events
EvenFlow Yoga
25 Broad Street, 2nd Floor
(Entrance on Mechanic Street)
Red Bank, NJ 07701

(p): 908.461.2666
(e): info@evenflowyoga.com
Achieve balance and weave yoga into your daily life.
"What I love about EvenFlow Yoga is that they truly link up body, mind and spirit. I love the dharma talks before we start our practice. It is not just a trendy workout here- it is the real deal. All the teachers are caring and attentive. I've referred many friends and clients to EvenFlow Yoga."
"What you'll get from a class at EvenFlow: a challenge, but you will leave completely uplifted, a little something to ponder spiritually, a nice dose of useful anatomy, guidance from supremely talented instructors and most times a little giggle. I am a beginner and I have never felt like a beginner."
"Great space and great atmosphere. The energy and love was awesome and the community was great. Christian is a great teacher and delivers a true authentic message with a great command, attitude and inter weaves some much needed humor into the flow so we can find it in ourselves."
"Every time I take a yoga class at Even Flow I have such a positive attitude for the whole day. All the teachers are very helpful and have so much passion. Highly recommend! Best yoga around!"
"My yoga studio of choice away from home. I love all the instructors and the space in Red Bank is special. I highly recommend the studio!"