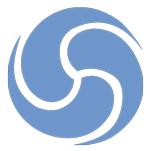 NJ's Premier Yoga Destination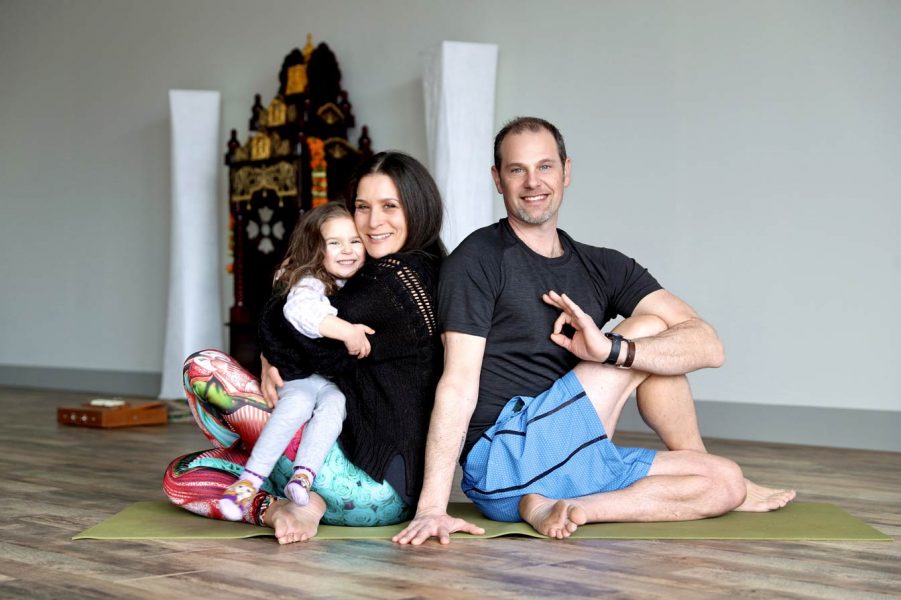 Namaste Friends! And welcome to EvenFlow Yoga's new home- 560 River Road in Fair Haven!
We have long maintained a sacred and inviting space which captures the essence of Yoga. Founded in 2008 by Christian Valeriani, EFY's first home was in West End, Long Branch, NJ.  As our community grew, EFY relocated to a larger, suburban space in the heart of Red Bank, NJ in 2011.
Now, our goal is to incorporate Yoga into your life full time by providing a space that offers effortless convenience, simplicity and specialization.
Our mission has always been to provide a platform for beginners and seasoned practitioners to flourish by integrating yoga into all aspects of life. The culture of EFY is to teach to the level of every student; whether their goal is stress management, self -transformation, muscular flexibility or enhanced mental awareness. We offer a variety of classes and philosophies including Vinyasa, Yin, Hatha, as well as Ayurveda and Pranayama based yoga to incorporate all aspects of Yoga, keeping your practice fresh, challenging and safe.  The keystone of EFY's success has been the relationships created with our students. We treat each other as brothers and sisters; as equals.  Our students are the galvanizing force of our community and are the fire behind our teacher's zeal for the practice. Namaste!
EvenFlow Class Schedule
Join Our Mailing List
EvenFlow Yoga
560 River Rd.
Unit L
Fair Haven, NJ 07704

(p): 908.461.2666
(e): info@evenflowyoga.com
Achieve balance and weave yoga into your daily life.
"What I love about EvenFlow Yoga is that they truly link up body, mind and spirit. I love the dharma talks before we start our practice. It is not just a trendy workout here- it is the real deal. All the teachers are caring and attentive. I've referred many friends and clients to EvenFlow Yoga."
"What you'll get from a class at EvenFlow: a challenge, but you will leave completely uplifted, a little something to ponder spiritually, a nice dose of useful anatomy, guidance from supremely talented instructors and most times a little giggle. I am a beginner and I have never felt like a beginner."
"Great space and great atmosphere. The energy and love was awesome and the community was great. Christian is a great teacher and delivers a true authentic message with a great command, attitude and inter weaves some much needed humor into the flow so we can find it in ourselves."
"Every time I take a yoga class at Even Flow I have such a positive attitude for the whole day. All the teachers are very helpful and have so much passion. Highly recommend! Best yoga around!"
"My yoga studio of choice away from home. I love all the instructors and the space in Red Bank is special. I highly recommend the studio!"