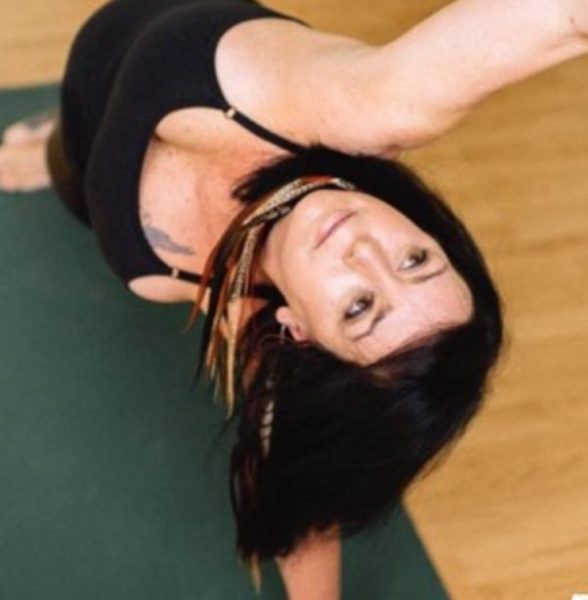 Teaching full time for over 15 years, Denise gleans from many styles, many teachers. She incorporates this knowledge to offer creative classes that will challenge without frustration.
Maybe as a former RN in a large NYC hospital, maybe through personal circumstance, Denise has seen the effects that time and experience can have on the body and spirit. With this thought in mind, she is comfortable with prenatal students, is certified in "Radiant Child Yoga", and enjoys her teen classes. She has also instructed young adults for credit at Brookdale Community College. This included the men's lacrosse team. Denise has a real connection with students finding yoga later in life, fostering a love for the practice and community. It is always an honor to be your "first teacher".
Our yoga is a metaphor for our life. Flow through with strength, grace and a smile. Have fun!
Categorized in: Uncategorized