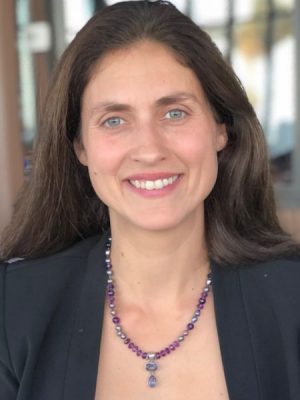 Dr. Liza Cherubini has dedicated her life to serving people at the highest level through Vitalistic Chiropractic care and Yoga. It is her personal mission to facilitate tremendous healing, transformation, growth, and evolution in people.
Dr. Liza received her Doctorate in Chiropractic at Life Chiropractic College West in Hayward, CA in 2011. She is trained in a chiropractic approach called Bio- Geometric Integration which presents a geometric model of the body. BGI incorporates concepts of tensegrity, biodynamics, and force dynamics. This allows the practitioner to work with the body as an integrated whole and increase the refinement and effectiveness of the chiropractic adjustment. Dr Liza's chiropractic specialty includes childhood and adult emotional distortion patterns (subluxation), pregnancy, and kids.
Dr. Liza has extensive yoga training, including graduating from Piedmont Yoga Studio's 18-month advanced Yoga Studies Program in Oakland, CA in 2005. Focus included advanced training in pranayama, asana, anatomy/physiology, and yoga philosophy. Her primary teachers were Rodney Yee, Richard Rosen, Ann Dyer, and Jin Sung. Other teachers include Ramanand Patel, Aadil Palkhivala, Manouso Manos, and more. Currently Dr. Liza is enrolled in Georg Feuerstein's three-year 800-hour course: The History, Literature, and Philosophy of Yoga.
Tags: Yoga Teachers Red Bank, Red Bank Yoga, Monmouth County Yoga, Little Silver Yoga, Best Yoga Teachers Red Bank

Categorized in: Yoga Teachers