Spring Awakening Yin Yoga Workshop
April 7 @ 2:00 pm

-

4:00 pm

$30
Event Navigation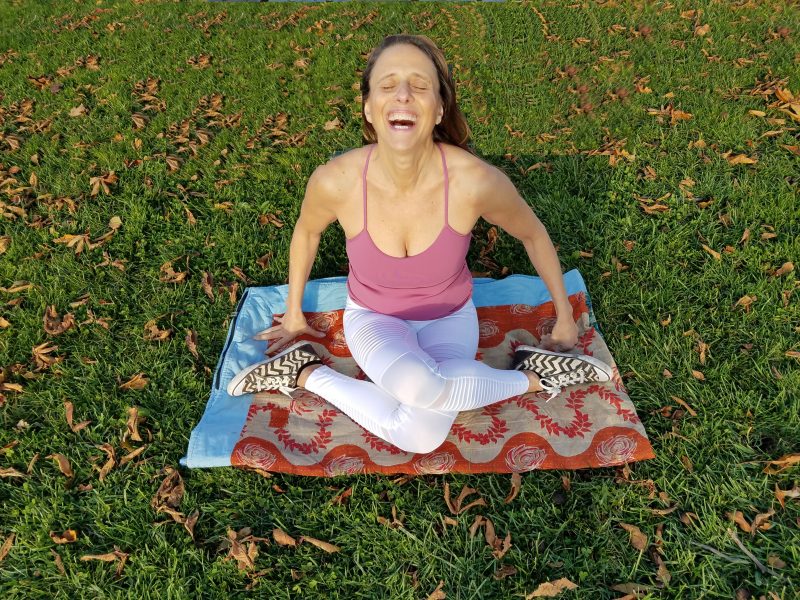 Awaken from the deep cold and slumber of winter and embrace Spring's spirit of renewal! This Spring Awakening Yin Yoga workshop with Georgette offers you the opportunity to shed old unwanted layers and transition into potential. Yin Yoga offers the gift of a heart centered practice, encouraging us to relax the urge to analyze or explain our circumstances. Instead we return to our center where true compassion and growth begins.
Each yin posture is held for several minutes with an encouragement of softness and relaxation of the muscles to reach the deeper connective, fascial and ligament tissues, and to stimulate and soothe the energetic pathways in the body. While our physical bodies integrate through the stillness, we become aware of the various fluctuations of the body and of the mind, emotion and breath. This stillness brings a sense of harmony and peace, inviting us to go deeper, to explore our inner landscapes with acceptance and compassion.
A practice such as this offers us space to appreciate that life is full of possibility and it is a great privilege to be in this body. Welcome the spirit of this season by de-cluttering the mind and experience true balance and bloom with a blend of awareness, calmness and relaxation. Suitable for all levels of students.
EvenFlow Yoga
25 Broad Street, 2nd Floor
(Entrance on Mechanic Street)
Red Bank, NJ 07701

(p): 908.461.2666
(e): info@evenflowyoga.com
Achieve balance and weave yoga into your daily life.
"What I love about EvenFlow Yoga is that they truly link up body, mind and spirit. I love the dharma talks before we start our practice. It is not just a trendy workout here- it is the real deal. All the teachers are caring and attentive. I've referred many friends and clients to EvenFlow Yoga."
"What you'll get from a class at EvenFlow: a challenge, but you will leave completely uplifted, a little something to ponder spiritually, a nice dose of useful anatomy, guidance from supremely talented instructors and most times a little giggle. I am a beginner and I have never felt like a beginner."
"Great space and great atmosphere. The energy and love was awesome and the community was great. Christian is a great teacher and delivers a true authentic message with a great command, attitude and inter weaves some much needed humor into the flow so we can find it in ourselves."
"Every time I take a yoga class at Even Flow I have such a positive attitude for the whole day. All the teachers are very helpful and have so much passion. Highly recommend! Best yoga around!"
"My yoga studio of choice away from home. I love all the instructors and the space in Red Bank is special. I highly recommend the studio!"