Fall Cleansing & Rejuvenation: An Ayuervedic Approach
October 14 @ 1:00 pm

-

4:00 pm

$35
Event Navigation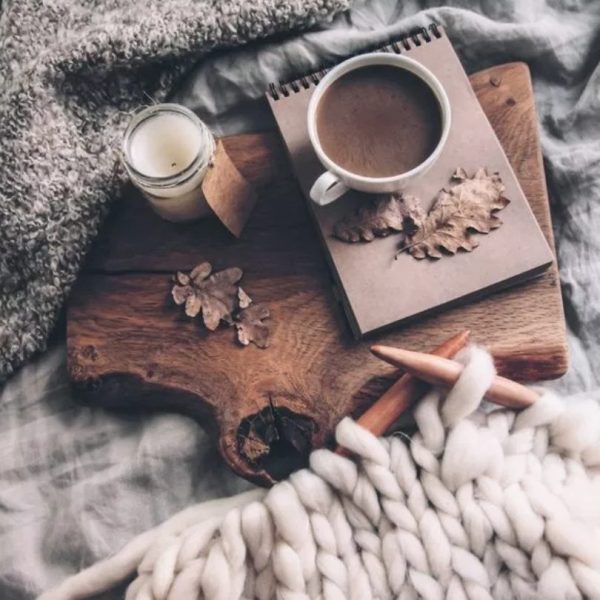 Autumn is a time of transition. The fall season is an optimal time for detoxifying and restoring balance to the mind, body and soul. Join Tobi for a fall cleanse and rejuvenation; beneficial for preventing disease and imbalances such as allergies, colds and flus as well as offering long term results for overall health and well-being.
In this workshop, you will use principles from the sister science of yoga, Ayurveda, which means 'the science of life' to:
– cleanse our mind and body systems of accumulated toxins and stagnation
– renew and reset through pranayama (breathing exercises), asana (physical practice)and various deep meditation techniques
– discover our unique body constitutions and possible imbalances
– and explore best practices for healthy living through diet, exercise and lifestyle
*in each session, we will make some special Ayurvedic goodies for the fall season
EvenFlow Yoga
25 Broad Street, 2nd Floor
(Entrance on Mechanic Street)
Red Bank, NJ 07701

(p): 908.461.2666
(e): info@evenflowyoga.com
Achieve balance and weave yoga into your daily life.
"What I love about EvenFlow Yoga is that they truly link up body, mind and spirit. I love the dharma talks before we start our practice. It is not just a trendy workout here- it is the real deal. All the teachers are caring and attentive. I've referred many friends and clients to EvenFlow Yoga."
"What you'll get from a class at EvenFlow: a challenge, but you will leave completely uplifted, a little something to ponder spiritually, a nice dose of useful anatomy, guidance from supremely talented instructors and most times a little giggle. I am a beginner and I have never felt like a beginner."
"Great space and great atmosphere. The energy and love was awesome and the community was great. Christian is a great teacher and delivers a true authentic message with a great command, attitude and inter weaves some much needed humor into the flow so we can find it in ourselves."
"Every time I take a yoga class at Even Flow I have such a positive attitude for the whole day. All the teachers are very helpful and have so much passion. Highly recommend! Best yoga around!"
"My yoga studio of choice away from home. I love all the instructors and the space in Red Bank is special. I highly recommend the studio!"